Shear Plate Collimation Tester
The Shear Plate or Collimation Tester is an extremely simple means to test the collimation of light beams especially from laser sources.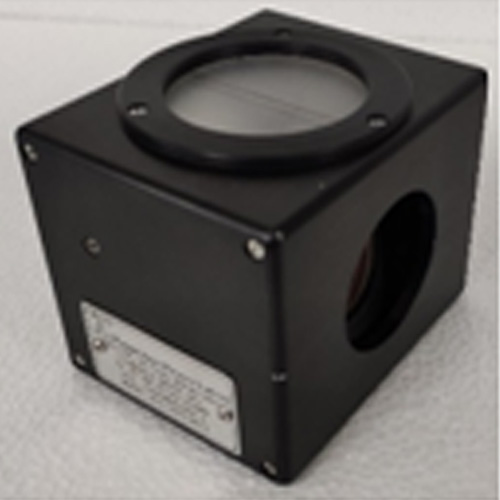 Shear plates are ideally suited to determine the proper adjustment for a laser collimation system. They can also be used to measure wavefront radius of curvature, determine wavefront symmetry, measure the power of long-focal-length optics and in some cases analyze wavefront aberrations.
Model CMT-50 : 50 mm Clear Aperture (4-5 Fringes observation)
Sturdy Aluminium enclosure